Learn modern programming techniques using state-of-the-art tools.

New Content Added Regularly
We're constantly adding courses on topics like JavaScript, HTML5 & CSS3, PHP & MySQL, Node.js, React, Angular, Backbone, Ruby on Rails, and more.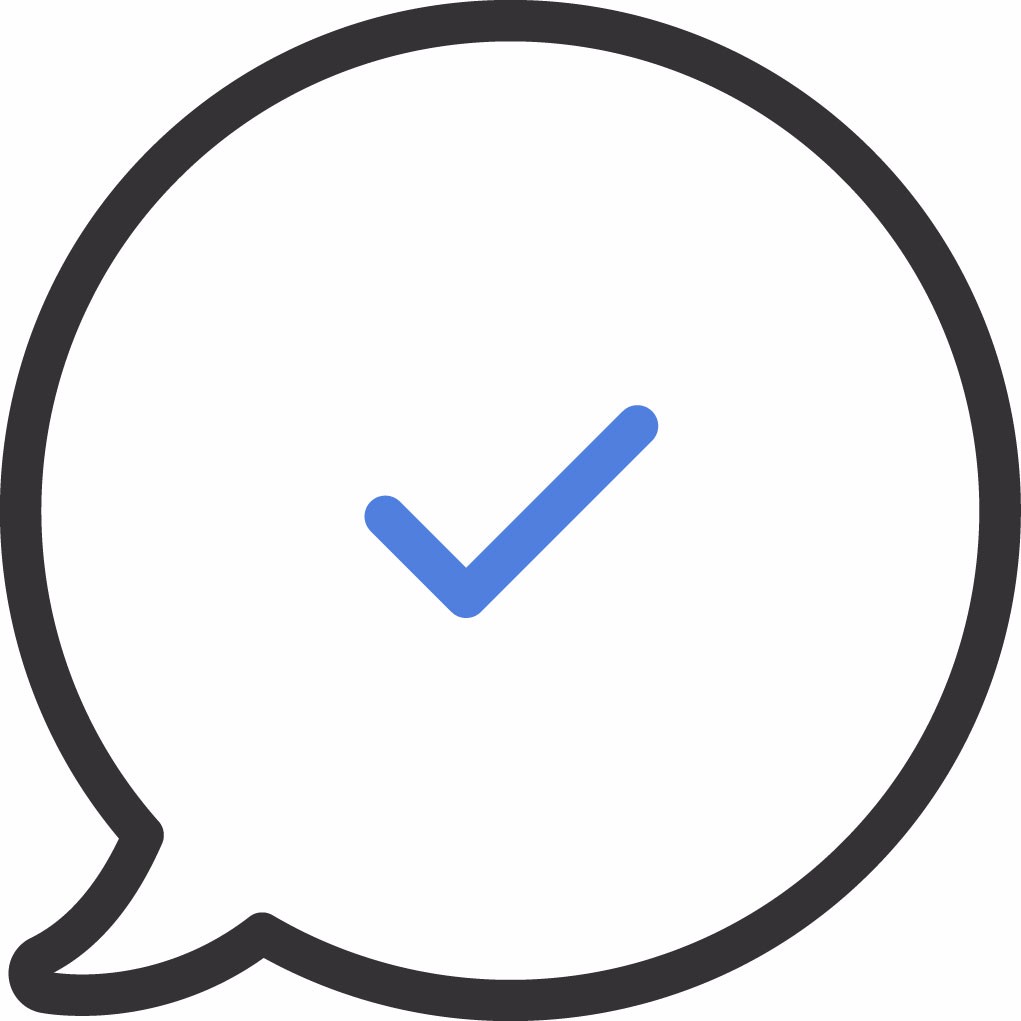 Engaging Teaching Style
From beginner to advanced, you can expect breadth and depth in our content. Our passionate teachers use a conversational style, like a friend showing you new skills.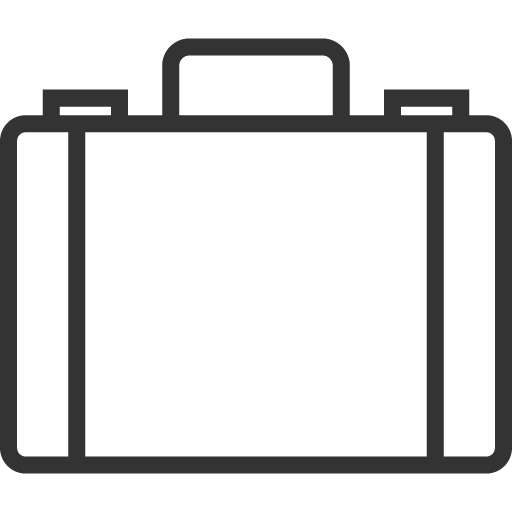 Learn By Building Your Portfolio
Many of our training videos are project-based - all of which can be added to your portfolio so you can impress employers or your clients.
Over 70,000 students in 150 countries ♥ our courses.
Our students get jobs and start companies.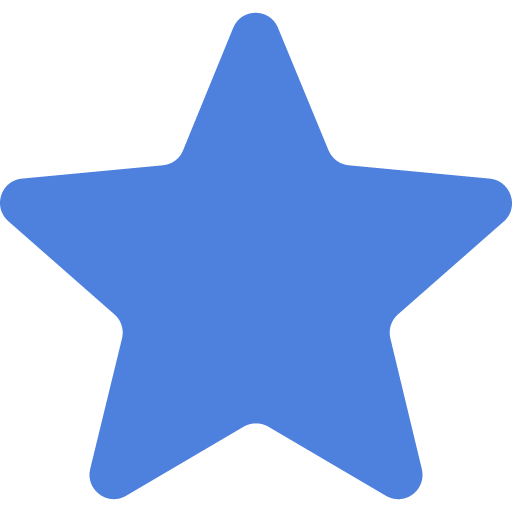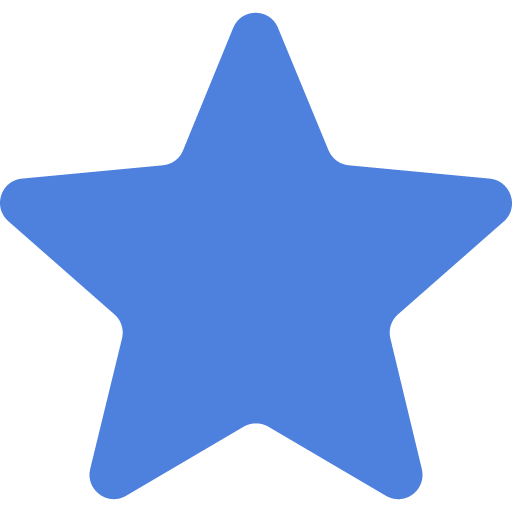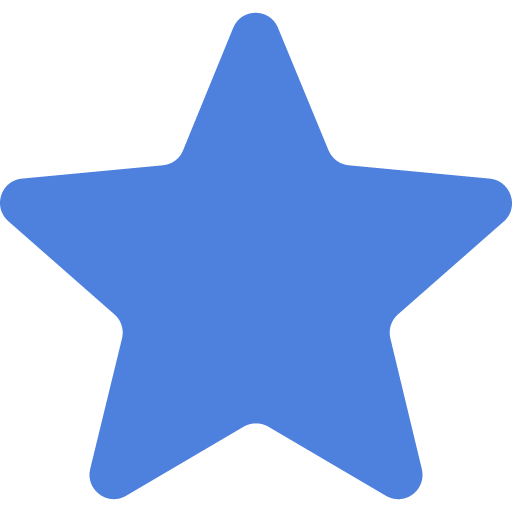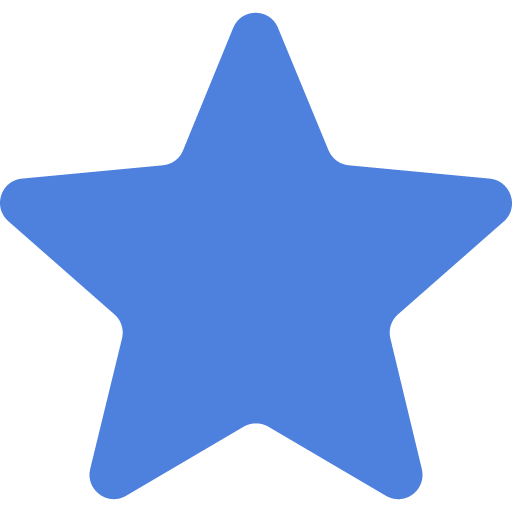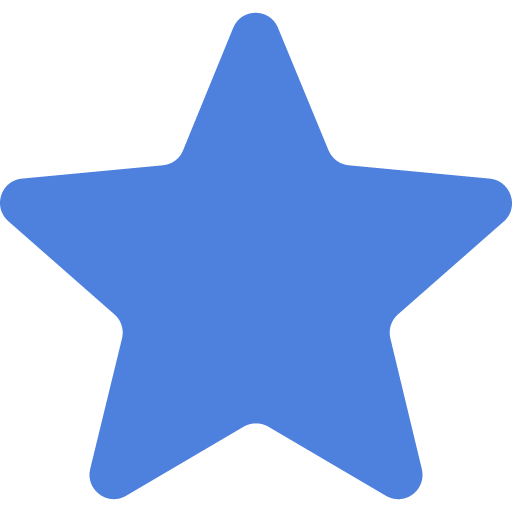 Just wanted to say thank you! I landed a job two days ago. They'll have me pair-programming with a senior level coder.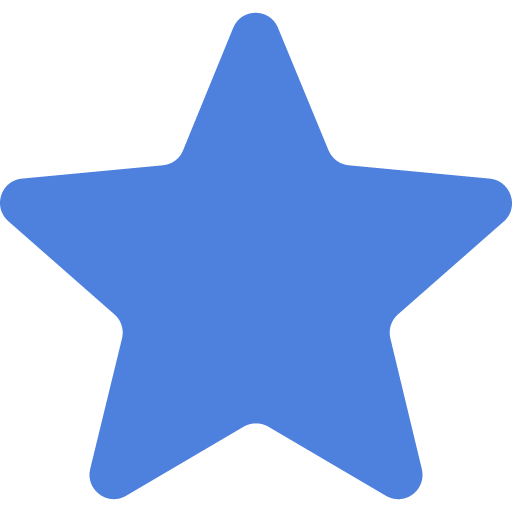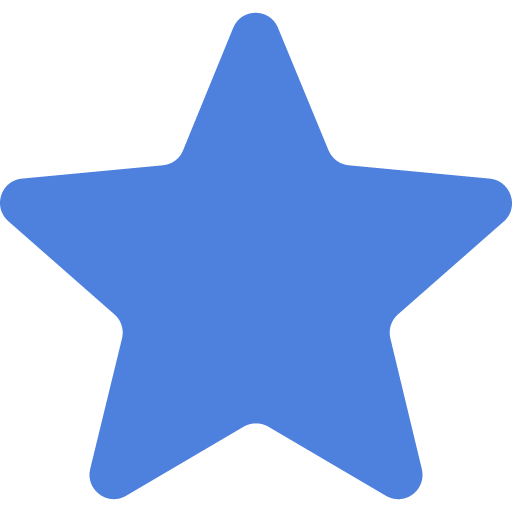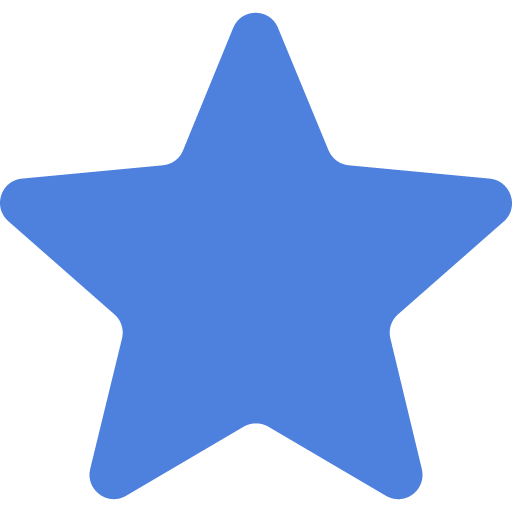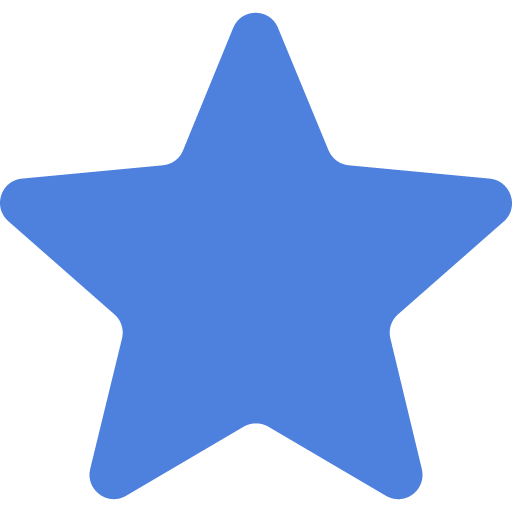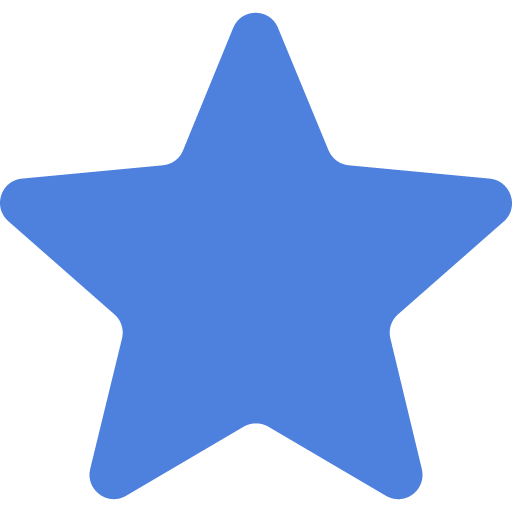 I like the delivery as well as the content. I would love to buy more from this instructor.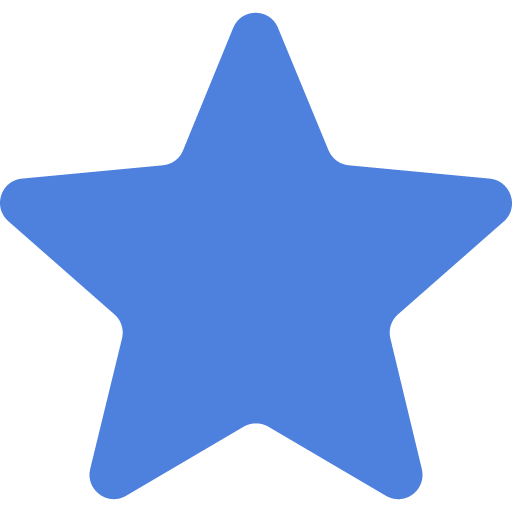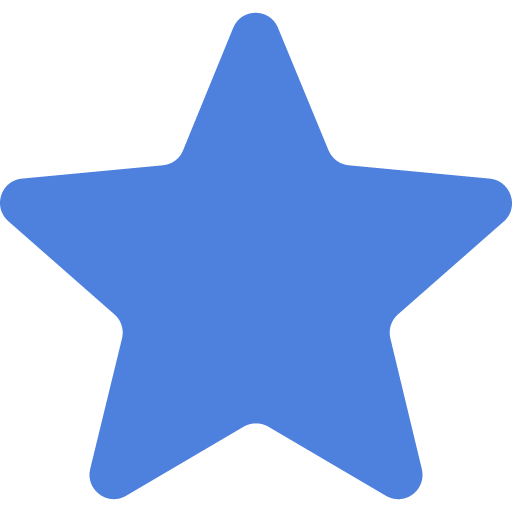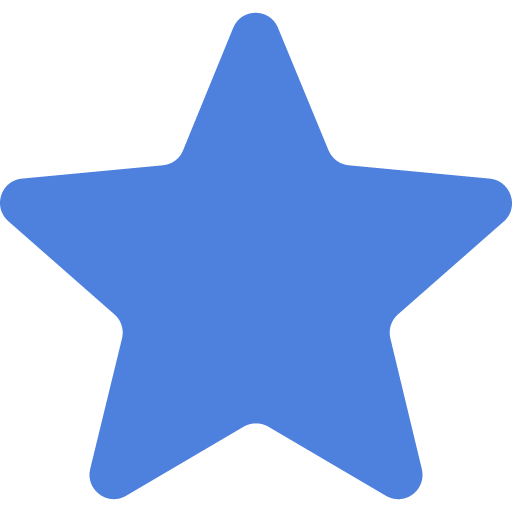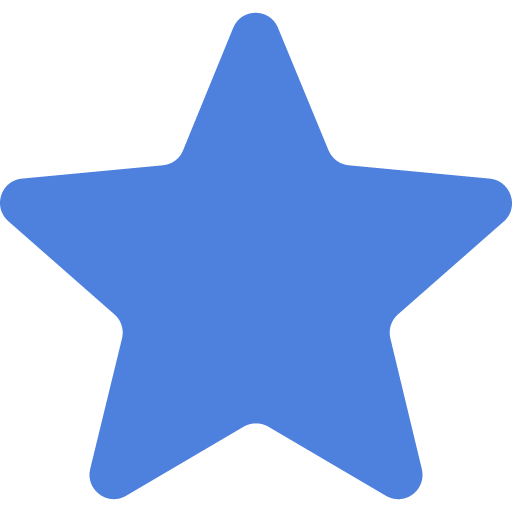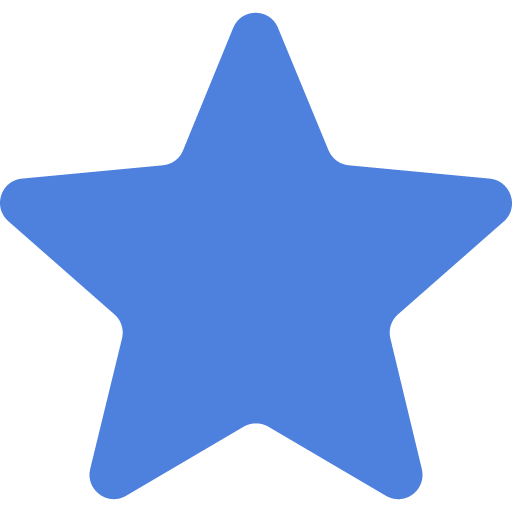 The instructor has enabled me to learn so much in very little time and I have understood it all very well. Can't wait to keep going.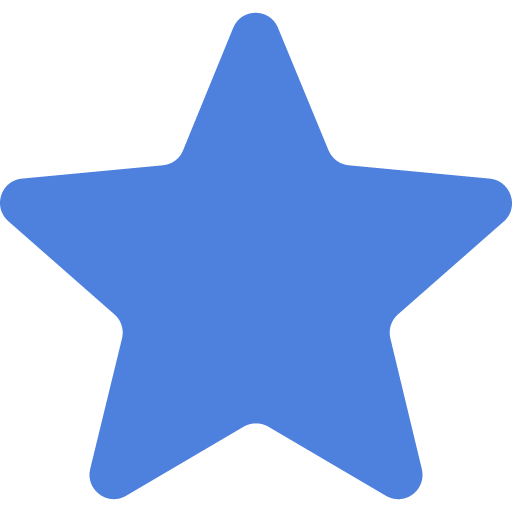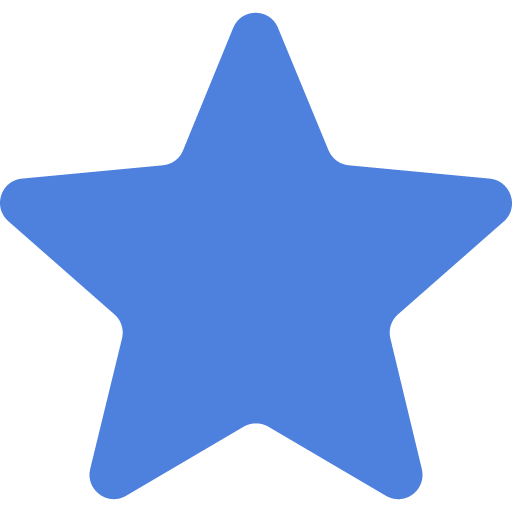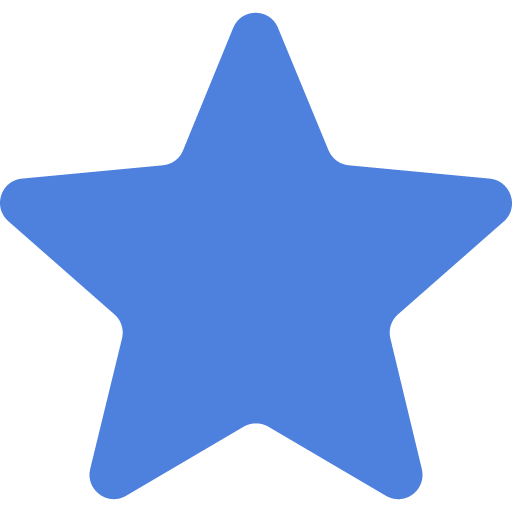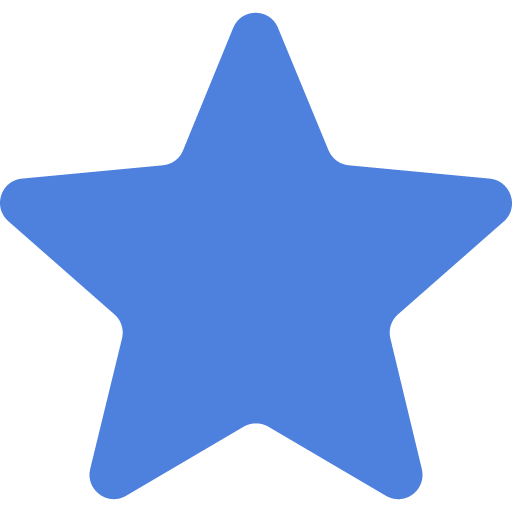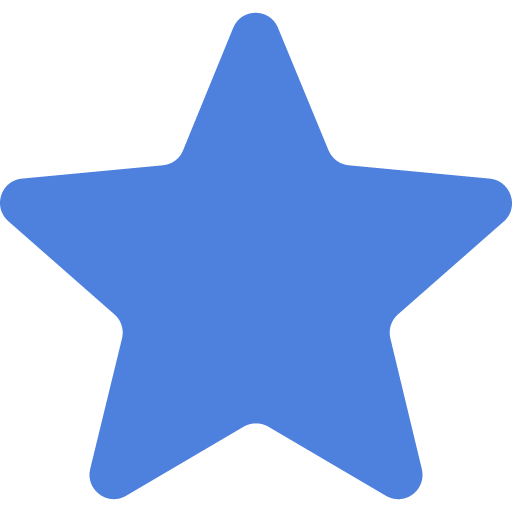 I started applying for jobs three weeks ago and am at the final round of interviews. I was able to breeze through the technical tests on javascript no problem!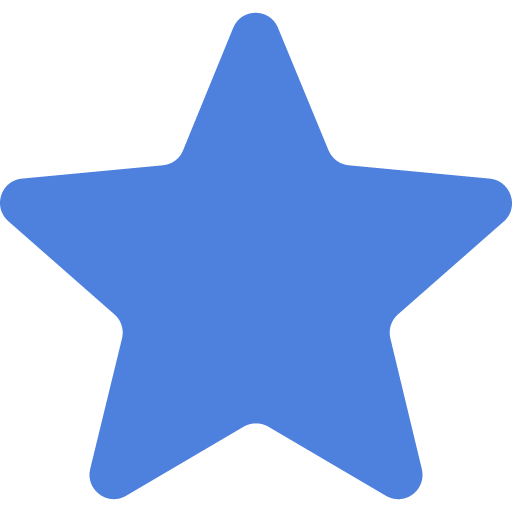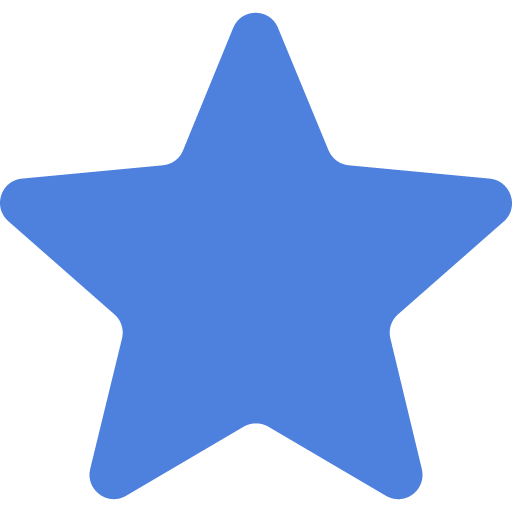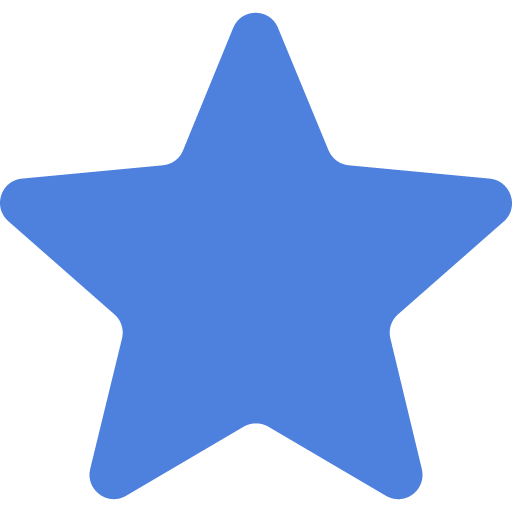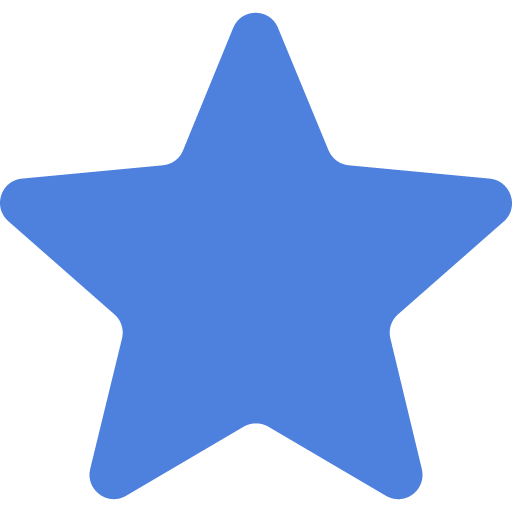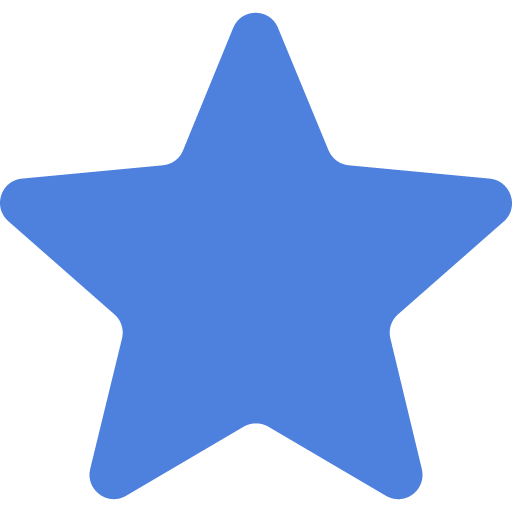 Repetition, repetition, repetition. Very clear and informative. Explains everything that is happening and why, in small digestible pieces.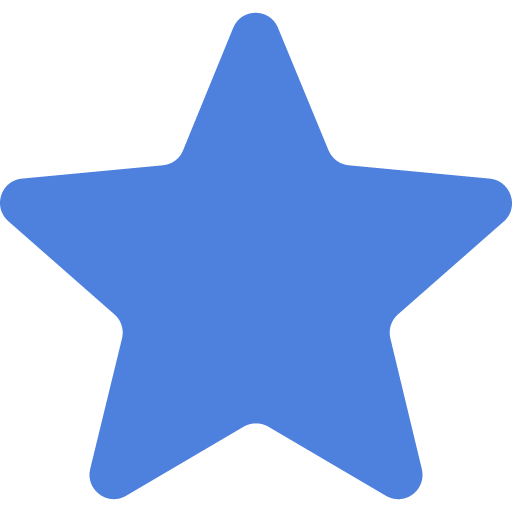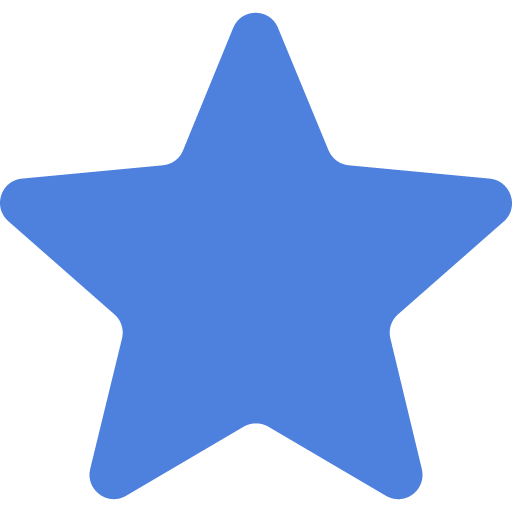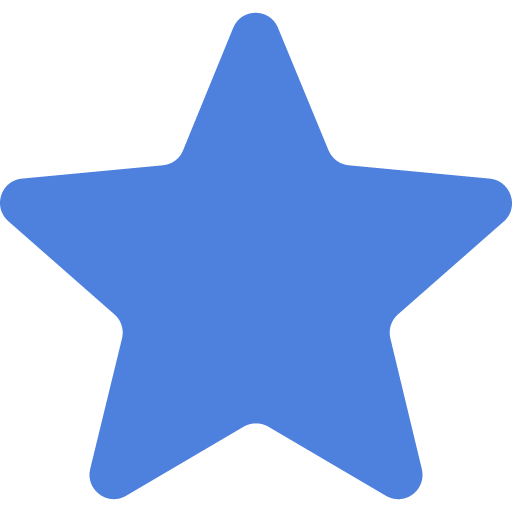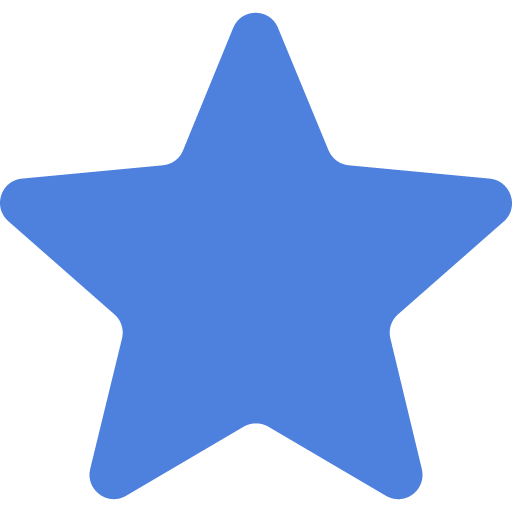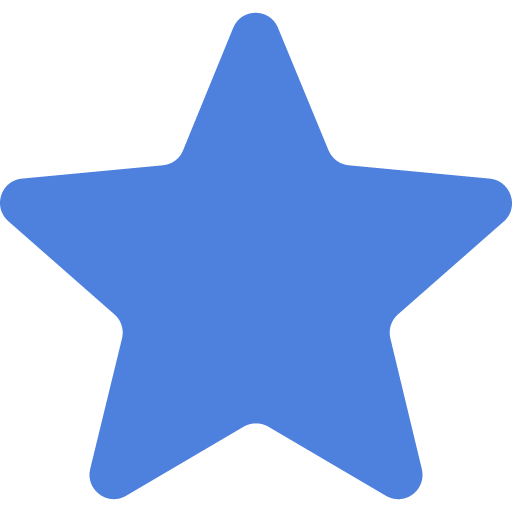 I really love how you explain everything so simply - it makes it feel like, kind of laid back, no pressure but really informative.
It's a great time to be a coder.
Fulfilling
Flexible
Great Salaries
Lead a fulfilling lifestyle.
Build things that change lives.
Work from home or abroad.
A job market in your favor.
Earn on average $100,000.
Entry level median $53k.